"I dare say that this ability could be measured by
     Chopin's standards. "
     Zoltán Kocsis, 2010
01About Me
I started my piano studies at the age of six with Erika Becht using a special re-composition method. At the age of 17, I won the Louis Braille piano competition in Moscow, and after spending two years at the Vienna Academy of Music, I obtained an artist diploma at the Royal Conservatory in Toronto as a student of Leon Fleisher. My mentors were Zoltán Kocsis and Tamás Vásáry.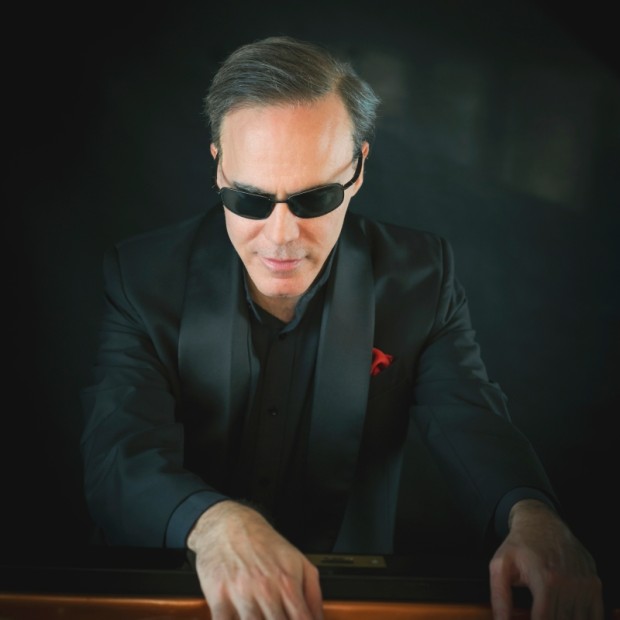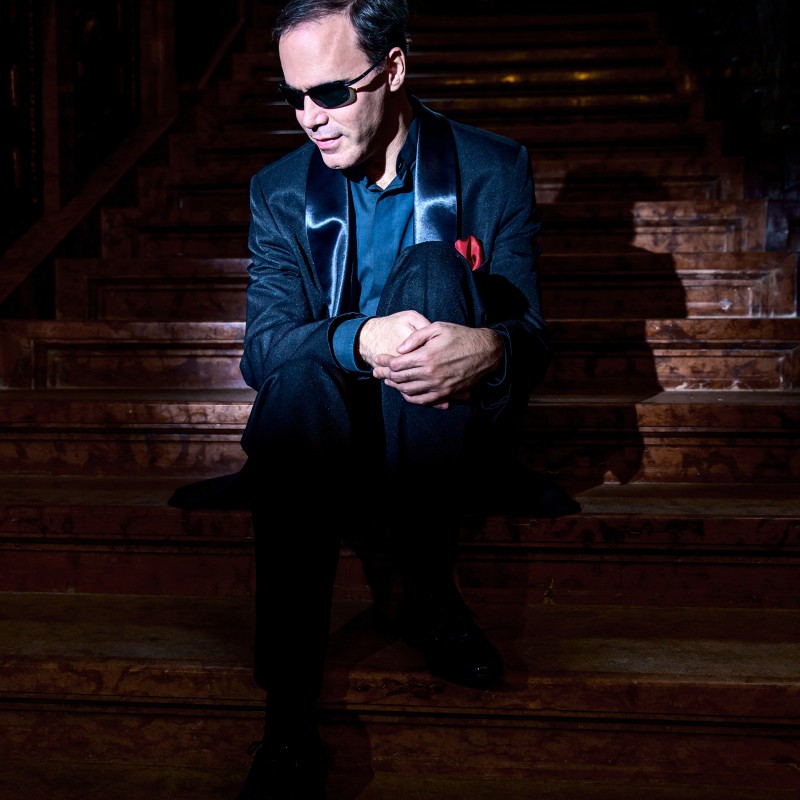 "
"This is absolutely splendid Mozart playing. There is not the slightestconcession to physical disability: no safe tempos, no overpedalling, nohesitations, before awkward keyboard leaps or to manage difficult handpositions.."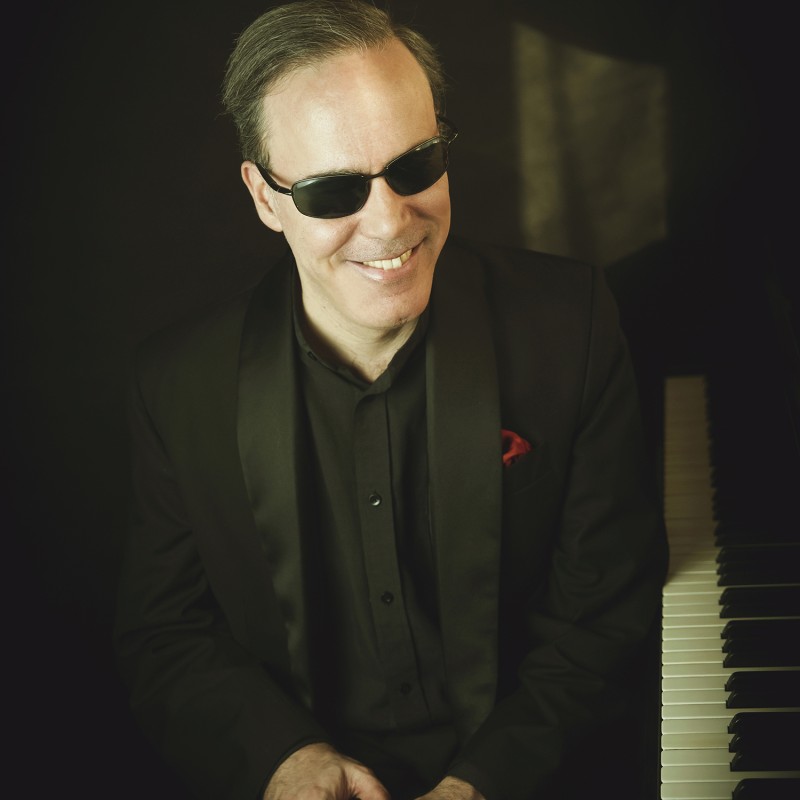 "
"I cannot end this review on a technical note. Listening to this was a verymoving experience both musically and extra-musically."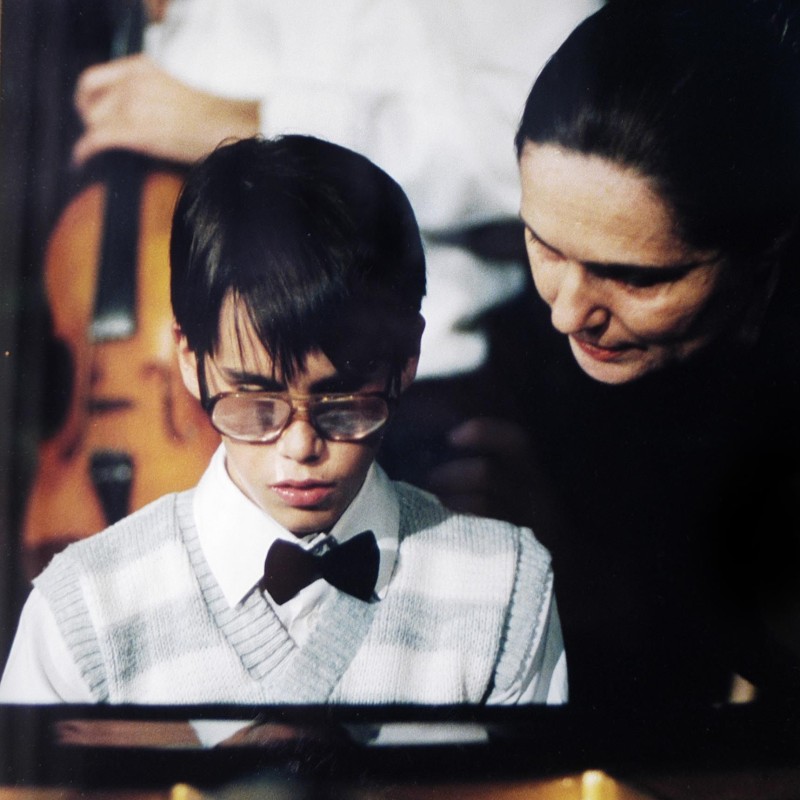 "
"He achieves a depth of feeling and a power of expression for which theword "remarkable" seems inadequate…. He has given us a remarkable debutdisc, and I hope to hear more from him."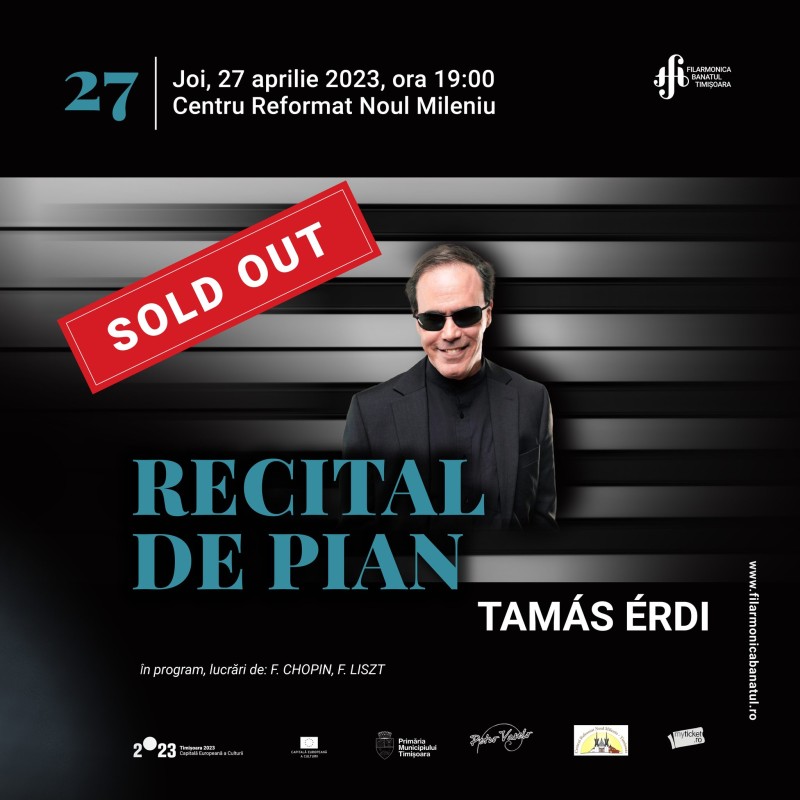 "
"He wrapped my soul in silk..."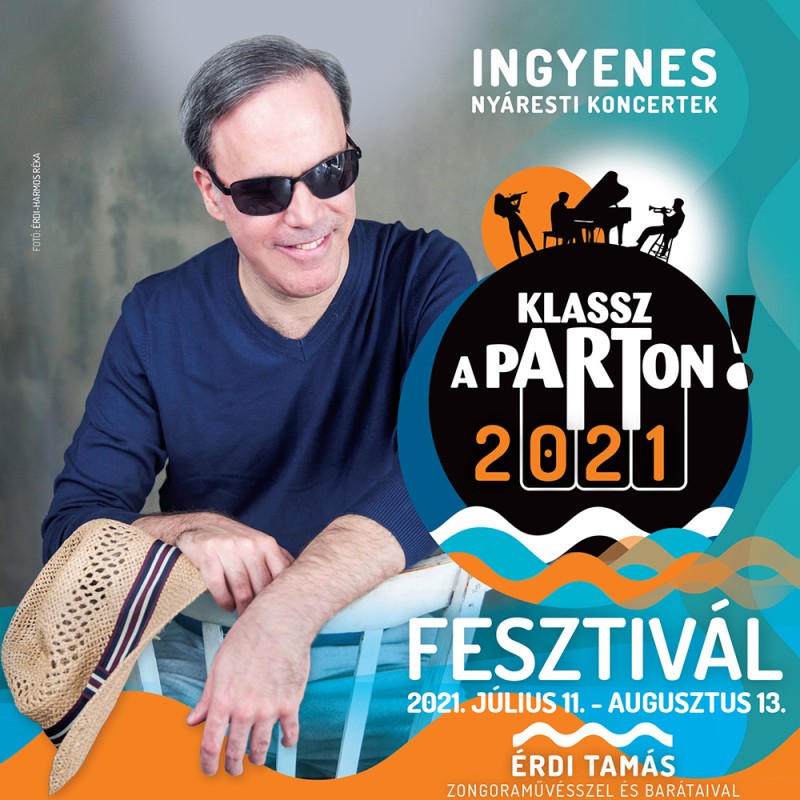 "
"Tamás touches piano keys with much more sensitivity than those who can see. I believe that in his play, there is such sensitivity which is naturally not possible to reach for us. I dare say that this ability could be measured by Chopin's standards."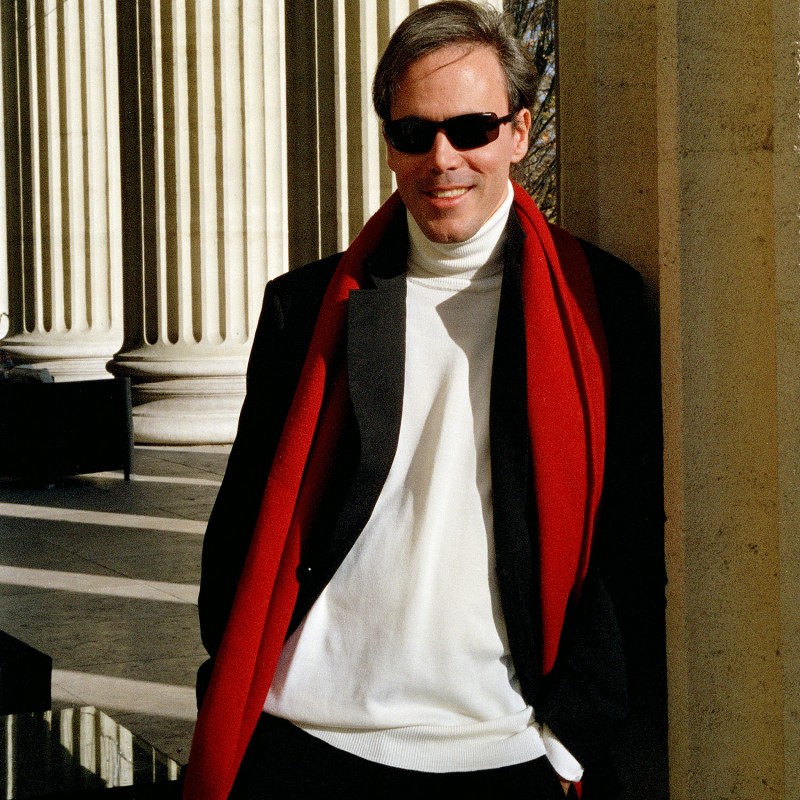 "
"I can only write, but God sends messages with Tamás' fingers..."
"
"Előadói stílusa rászolgált a legmesszebbmenőbb elismerésre,..."